Administrative support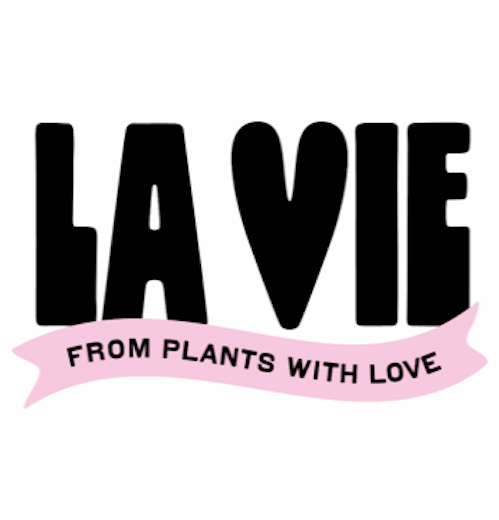 La Vie
Job Functions:
Administration
Employment Types:
Full-time
In this role you will work closely together with Sales, Supply Chain and finance!
RESPONSIBILITIES
Complete Clients listing : refer La Vie in new clients ERP (palet height, order referent, rib... ) be curious to anticipate all future needs to ensure logistic will operate smoothly. I can relate to various domains such as supply, quality, legals...
Complete Warehouses listing : fill documents: product bare codes, ingredients lists, microbio analysis
Invoice processing and follow up on payments
Gather informations across departments, build retro planning and ensure deadlines are being met
Deal with client's supply departments to inform them on their orders status
Contact customers to answer queries and obtain missing informations. Our target is to hit 95% of excellency regarding service levels
Get as many insights on our performance with buying/supply clients departments and re-direct to relevant departments
Dealing with our Supply Manager to ship products to our clients
COMPETENCIES https://laviefoods.welcomekit.co/companies/77-foods/jobs/sales-admin_paris
Excellent level of French is crucial for this role
Customer orientated : Reliable, Reactive, Rigorous
A first experience in a similar position is a plus
Excellent communication skills: understand that success can only occur through people and communication
Comfortable working in a high performing, analytical and results-driven environment
Excellent organisational and prioritisation skills, proactivity would be your asset
Team player, keep cool when working for tight deadlines
JOIN US
Process You will have a first visio call with HR and a second interview with our sales teame are always asking for references before we invite you in the office for bacon tasting and a meetup with our founders!
WHAT WE HAVE TO OFFER
🌎 International environment : english speaking and various nationalities
💡Opportunities to learn and Grow : trainings, learning lunchs, regular Q&A sessions with our leadership, honest discussions about our company KPIs, monthly feedbacks sessions
👩🏻‍🔬 Innovation : we are building a meaningful future together through team empowerment, expect to have responsibilities!
🌱 Impact : creating friendly products for society and environment. Sharing an office culture that prioritises low-waste and eco-friendly practices
💙 People-first : meet an awesome talented team : complicity and solidarity
♡ Values that brings us together : #Optimism #Goodvibes #Exploration #Openminded #Accountability
🤩 Trust : respect and transparency from the all team
BENEFITS
🥼 Alan insurance 🚲 100% Green mobility and 50% Navigo 💰 A fair & competitive salary package with equity 🏝 Holidays : 10 days off in addition to the legal 25 days for long term contract CDI 🐣 Parental policy 🍌 🍎 🍇 🍊 Healthy snacks + Friday team lunchs 👨🏻‍💻 IT tools of your choice from BackMarket 💼 Office in the heart of Paris